JENS LEKMAN GOES BONKERS, CANCELS EVERYTHING
I know, I know, that title *ought* to read 'BLAH BLAH BLAH SOMETHING ABOUT A GOALKEEPER', but I can't be arsed.
Neither, it seems, can Swedish pop superhero Jens Lekman, though in this instance he's been carrying around a bit too much Kryptonite. And he's got a big tear in his cape. And the analogy is not holding up very well at all...
He's shelved his second album and he's going to get a job answering phones or something.
Pitchfork said so.
Obviously, it's bad news if you were looking forward to another album from him, but in a weird, roundabout kind of way, it's actually good news, cos it's great when popstars go a bit loopy. That's when they become REALLY interesting.
Now for a picture of Syd Barrett.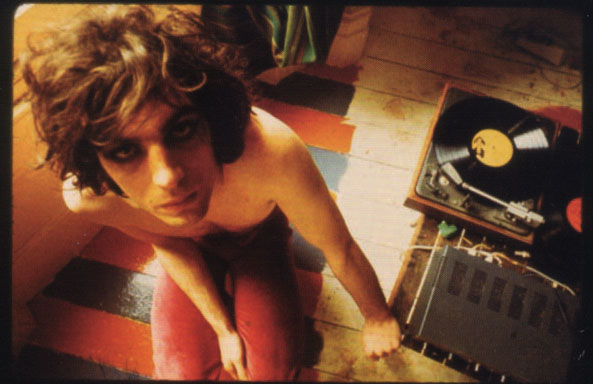 Syd Barrett : Went Wappy, Was Brilliant.